Making deep impressions through creating new values
Bringing great joys through realizing hopes and dreams
These are our company's fundamental reasons for being
Individual Conduct Guidelines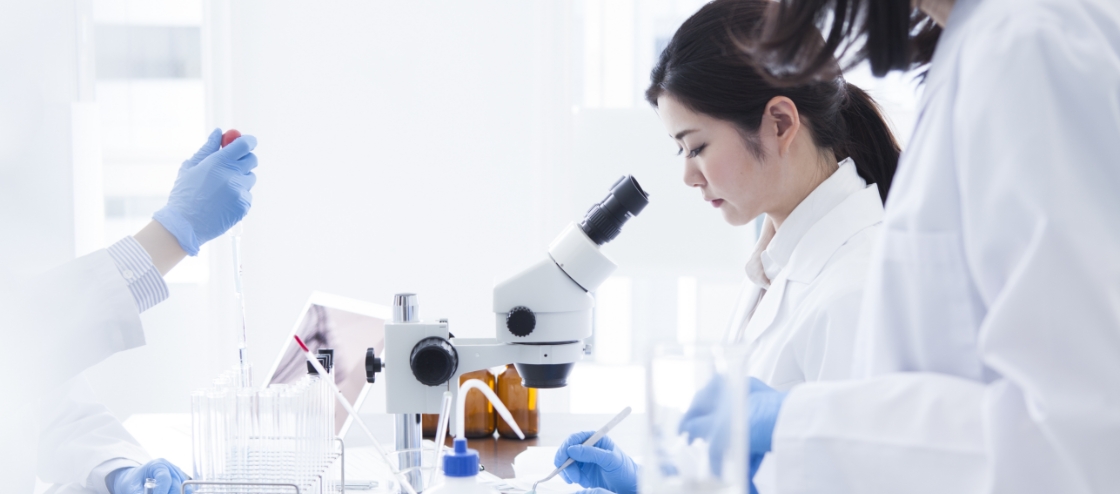 01

We always fulfill our duty in all sincerity with feelings of gratitude, and build up reliability and confidence.

02

We always adopt original ideas and challenging spirits without stereotypes.

03

We always retain pride and passion as a member of Kojundo Chemical Laboratory.
Message from the President
First of all, I wish for your happiness and growth. I would like to express my thanks for your loyal patronage. With our strong belief "Technology innovations originate from high-purity materials", we have produced new dreamful and fascinating materials for more than 50 years since our establishment and have been growing together with our customers. Today we continue tackling a lot of challenges in order to solve as many issues researchers are facing as possible.
We all will challenge various kinds of research and development and make every effort to give our customers the greatest satisfaction.
We at Kojundo Chemical Laboratory hope to receive your continued patronage.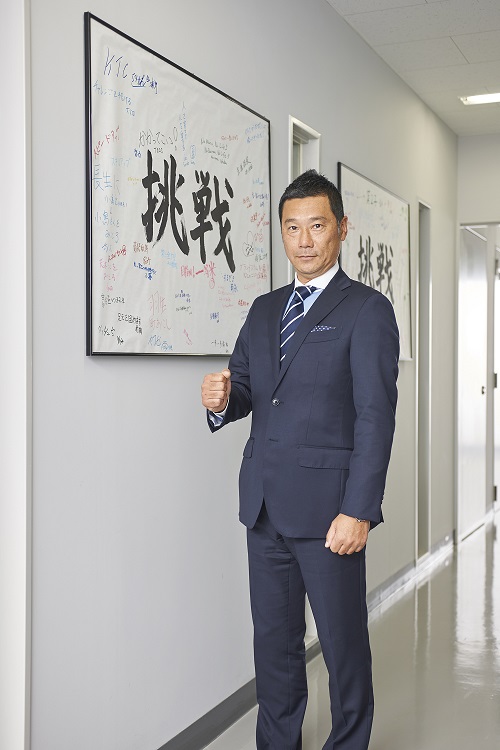 Michio Hochido
President and Representative Director
KOJUNDO CHEMICAL LABORATORY CO.,LTD.