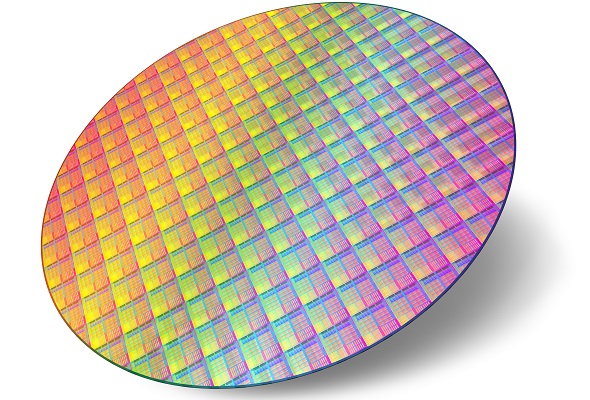 Materials for Thin Film Deposition
We have been providing materials used for thin film deposition, such as sputtering targets, (EB) evaporation tablets, CVD/ALD, CSD and so on.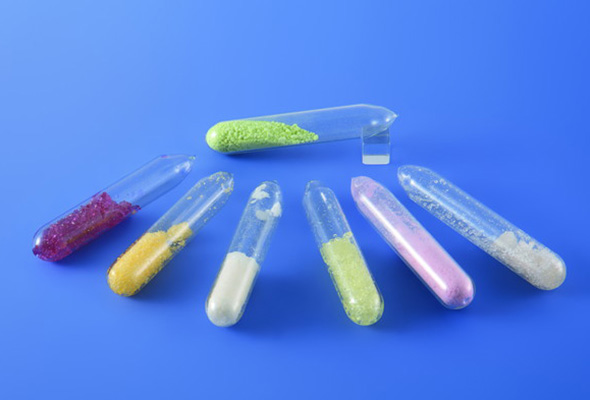 Metals and Inorganic materials
We provide metals and inorganic compounds including oxides, sulfides, phosphides, nitrides and other metal salts, and so on. We can also deal with fine powders, and also produce alloy powders such as atomized powders.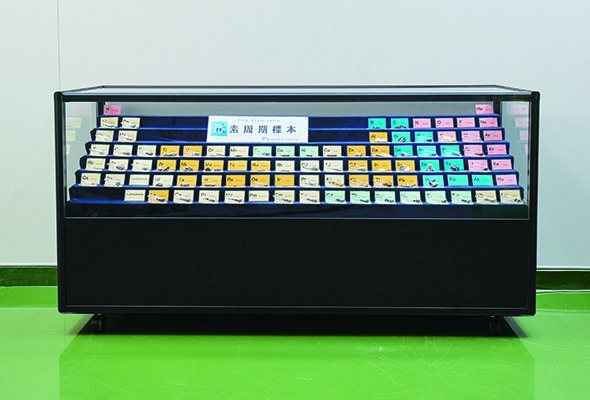 Teaching Materials for Chemistry
To help people become aware of the pleasure of chemistry, we have kept for years producing periodic tables for display in which specimens made of real elements are provided in each container respectively. We will customize the periodic table in accordance with your request.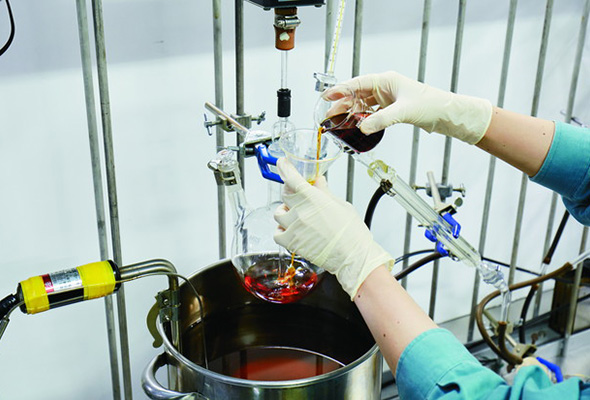 Contract Services
We have been providing contract services in accordance with our customers' needs, on the basis of our core technologies, such as melting, sintering, synthesis, distillation/purification, mechanical processing, bonding and analysis/evaluation.