What's Ceramic?
A ceramic material is a sintered body produced by firing and heat-compacting an inorganic compound. Using our technologies we attained through production of high-purity sputtering targets, we have been producing sintered ceramics and ceramic powders with high purity and various compositions.
Ceramic powders
As materials for research-use in rechargeable batteries, we have been providing a variety of lithium-base complex oxides which are used for positive electrode materials, negative electrode materials or solid electrolytes.
Lithium complex oxides
※You can scroll and see
Examples of rechargeable battery materials
positive electrode materials
LiCoO2、LiFeO2、Li2MnO3、
LiFePO4、LiCoPO4、LiMnPO4、
LiMn2O4、Li(NiMn)2O4、Li2NiPO4F
solid electrolytes
Li3BO3、Li3PO4、(LiLa)TiO3、Li2B4O7、
Li7La3Zr2O12、Li1.5Al0.5Ge1.5P3O12
negative electrode materials
LiNbO3、Li2TiO3、Li4Ti5O12
LiCoPO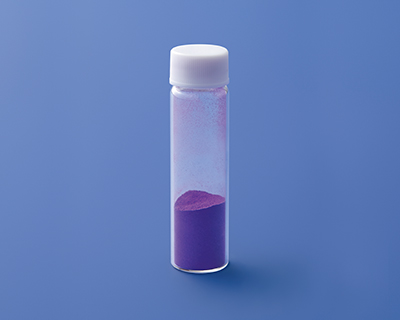 Lithium borate-base and lithium phosphate-base materials can be provided also in amorphous phase and in powder form.
Li1.5Al0.5Ge1.5P3O12powders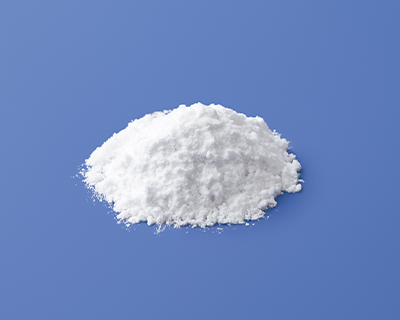 amorphized Li1.5Al0.5Ge1.5P3O12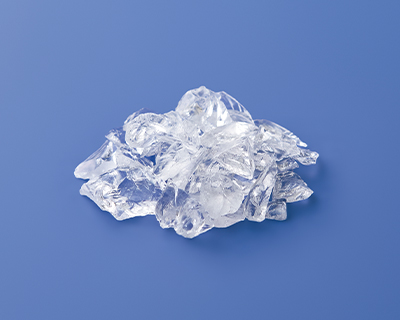 XRD spectrum of amorphous LAGP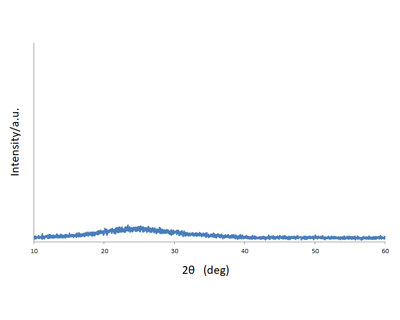 Powders of magnetic materials
We have been producing various kinds of ferrite powders by synthesis technologies including solid-phase and liquid-phase reactions.
As we can produce customized powders, please ask us about it.
Example of analysis of MnFe2O4
SEMimage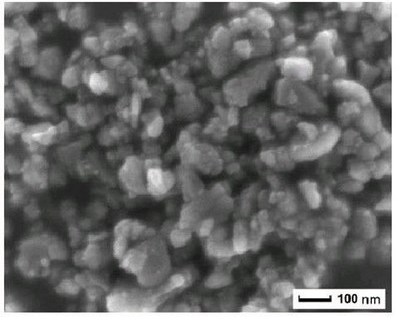 X-ray diffraction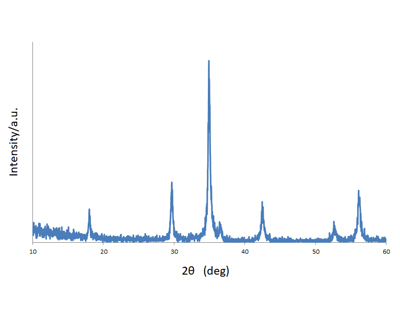 Fine Ceramics Sputtering Targets
Oxides
examples:MgO、 La2O3、 PZT、 PLZT、 STO、 AZO etc.
Carbides
examples:SiC、 B4C etc.
Complex targets
examples:Granular thin film materials: metal phases + non-metal phases called as "Cermet" in General.

metal phases = various pure metals and alloys, such as Fe, Co-Cr-Pt, Fe-Ni and Fe-Pt.
non-metal phases = various oxides and nitrides, such as SiO2,Al2O3 and MgO.
Other compounds
examples:nitrides,fluorides,sulfides

Besides the typical target materials described above, we can deal with a combination of various substances.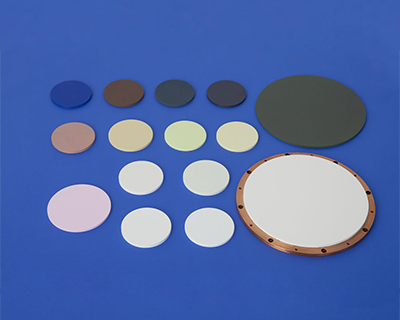 High-density SrRuOx target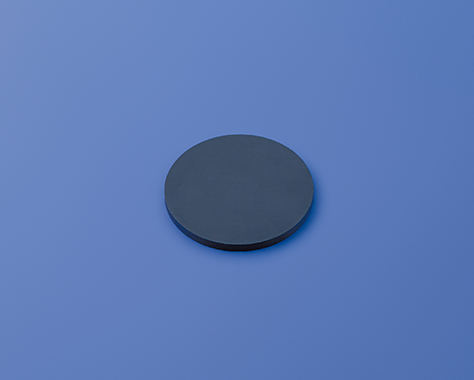 Semiconductor memories employing SBT, KNN family and/or PZT family as a storage capacitor dielectric have been developed, and it is known that dielectric properties of the capacitor can be improved by using SrRuOx (SRO) for a bottom electrode in the capacitor, compared to using Pt. The use of SRO is expected also to reduce degradation due to reaction with the dielectrics during heating in the capacitor fabrication process, compared to the Pt case.
We have realized, by using our own technology, provision of a high-density SRO (SROHD) target which has a density of 90 % or higher and enables suppression of particle generation and stable thin film growth.