What's Evaporation materials?
Evaporation materials are materials used for thin film growth by an evaporation method, of which materials include metals and oxides. We have been providing various high-purity evaporation materials using our melting and sintering technologies, and also various kinds of evaporation components including boats, filaments and hearth liners.
Evaporation Materials
※You can scroll and see.
form
standard dimensions
tablet
Diameter
φ5、φ10、φ15、φ20
thickness
t5、t10
chip
5×5×t1、10×10×t1
We can make shaping of the materials, and you can select a shape suitable for the hearth liner you use.
For alloys and oxides, composition control is possible. As we will accept even an order for a small quantity, please consult with us first.
Evaporation Components
Boats
You can check the lineup from the product list. We will accept a custom order for a product not included in the lineup.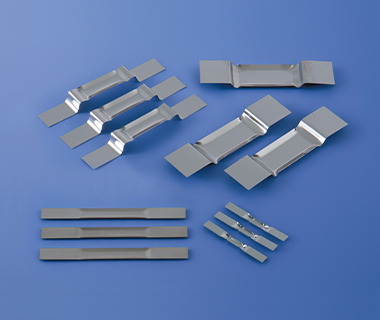 Alumina Coated Boats
Alumina coated boats have an advantage that a sample and a heater's main body can be used in a state they are not in contact with each other. Taking advantage of alumina's inertness with most metals, the following effects are achieved.
There occurs no change in resistivity even when the sample melts.
Better heat transfer compared to crucibles.
Evaporant does not wet the alumina resulting in no creep up to an electrode section, or the like.
Evaporant forms a sphere when melted, resulting in a point source.
Long life because of being not in contact with the heater.
Alumina coating is applicable to any shape of boats made of W or Mo. Please consult with us about it.
Hearth liners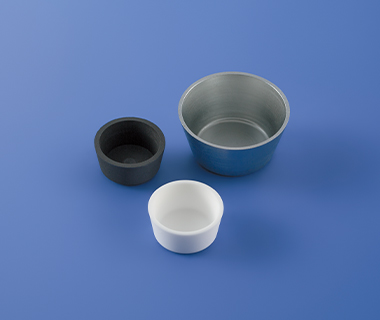 | | |
| --- | --- |
| Materials | Al2O3、BN,C,Cu,Mo,Ta,W |
C,BN,BN composite
The BN composite is the one produced by reacting raw materials including mainly BN and TiO2 and forming by a hot press method, and is a material showing excellent corrosion resistance against melted metals. Because the BN composite has high machinability and graphite-level conductivity, it has an advantage that it can be processed into various shapes and be heated by direct resistive heating or radio-frequency induction heating. We will fabricate a product of the BN composite to have a thickness according to your request. 
| | A | D | H |
| --- | --- | --- | --- |
| ① | φ21 | 100° | H10 |
| ② | φ29 | 108° | H15 |
| ③ | φ32 | 105° | H16 |
| ④ | φ35 | 97° | H17 |
| ⑤ | φ39.5 | 105° | H19 |
| ⑥ | φ50 | 105° | H25 |
| ⑦ | φ75 | 105° | H32 |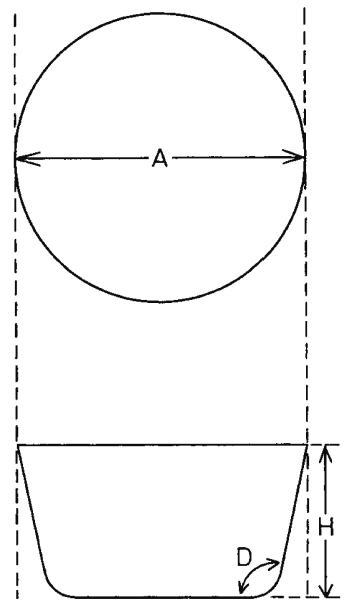 Filaments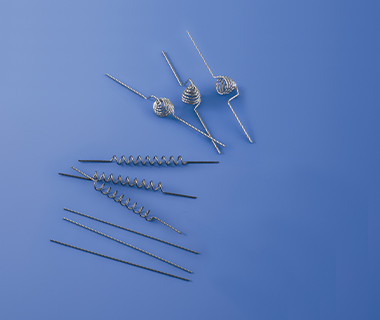 We can meet a custom order in terms of the shape.
F-1:φ0.5 or 0.8 wire, strand of 3 wires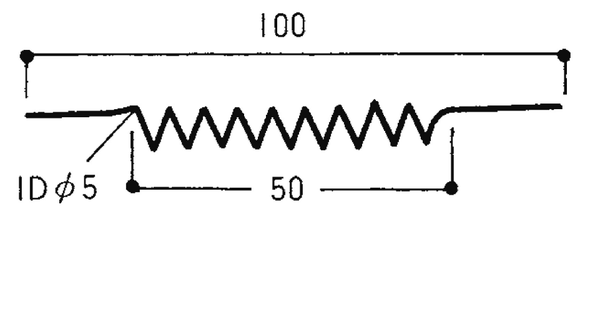 F-2:φ0.8 or 1.0 wire, strand of 3 wires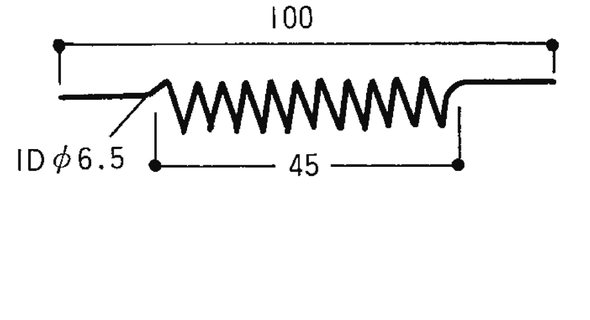 F-3:φ1.0 wire, strand of 3 wires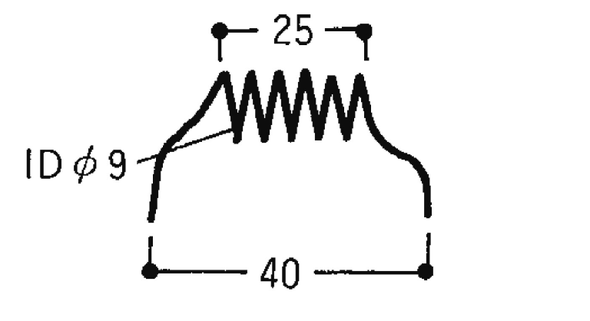 F-4:φ1.0 wire, strand of 3 wires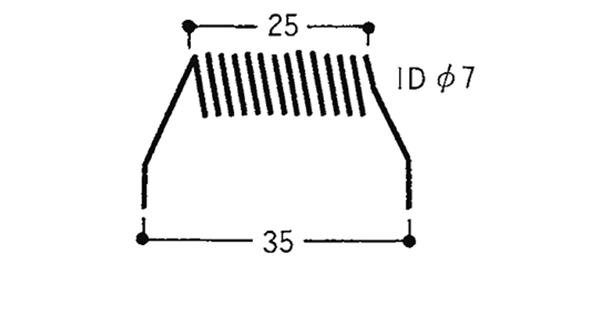 F-5:φ1.0 wire, strand of single wires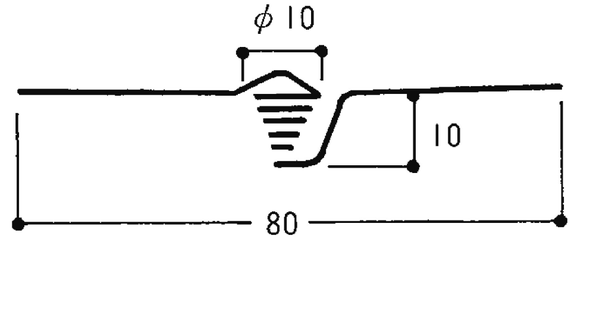 F-6:φ0.6 wire, strand of 3 wires